As an Amazon Associate, T Nation earns from qualifying purchases. When you buy something, using the retail links in our articles, we may earn a small commission. T Nation does not accept money for editorial reviews. Read more about our policy.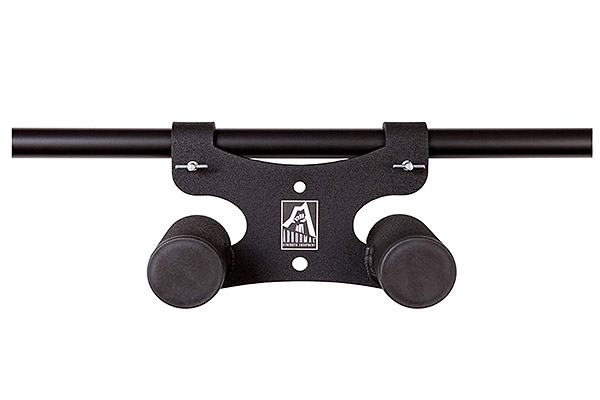 From Amazon
3" diameter handles, textured steel, integrated hooks and carabiner hole
Have you been hitting the iron hard for years? Then your elbows are probably telling you the same thing mine are telling me: "Hey Chris, we're getting older, we're feeling cranky, and we're not going to let you lift like you used to." We have to out-smart those cantankerous, get-off-my-lawn joints. A proven way to do it? Adopt a fat, neutral grip whenever possible. That's where the Bazooka Bar comes in. Use it for pull-ups, pulldowns, and rows. The hooks fit over any standard bar and it even has a hole for attaching it to cable machines. Your crotchety elbows will thank you, and you'll build some new grip strength and forearm size to boot.
– Chris Shugart
From Amazon
Rubber fill, water resistant, 20-100 pounds
We first wrote about sandbag training way back in 2005, and it's still a legit training method. It's also a helluva lot of fun. The problem? The sand. Even the quality bags we've tested tend to leak after a few years of hard use. Enter the Wreck Bag. These tough bags are mess-free and pre-filled with a non-toxic rubber blend, which makes them shock absorbent and stable. The load remains evenly distributed. Clean it, press it, throw it, curl it, squat it, or just toss it over your shoulders and haul your big fat ass up a hill. The bag will survive. You may not.
– Chris Shugart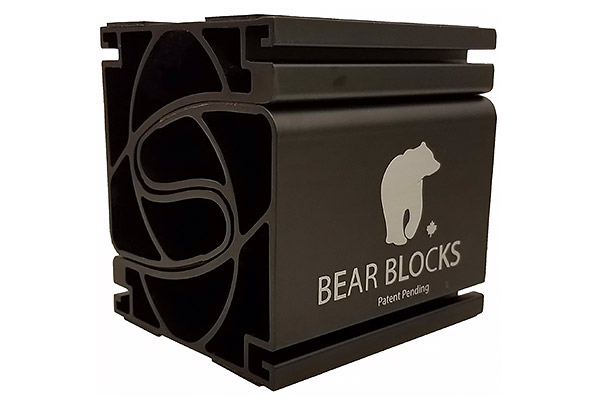 From Amazon
Anti-slip rubber base, fit together for easy storage
I love seeing people doing push-ups using the handles of round dumbbells. It tells me that I should avoid that person... just in case stupidity is an airborne contagion. I'm kidding. Mostly. Doing push-ups with your palms flat on the floor CAN be uncomfortable, especially for beat-up lifters who've lost some wrist mobility. But ditch the wobbly dumbbells and try these blocks instead (recommended to us by coach Lee Boyce). Unlike standard push-up handles, Bear Blocks have a wide, flat hand surface that's angled just right for maximum comfort. No more wrist strain or impingement. Sweet.
– Chris Shugart
From Amazon
Antibacterial, organic
Get a grip... without the messy chalk. Instead of applying it to your hands, you just rub it directly onto your barbell, pull-up bar, or gymnastic rings. It provides just the right amount of tack for a sure grip. It'll even help keep your hands from getting torn up – no sissy gloves required. Rep Wax also has antibacterial properties to help fight off the bacteria left on gym equipment, which might be pretty important these days.
– Chris Shugart
From Amazon
Double-walled, leak proof, BPA-free, mixer ball included
It's time to upgrade your stinky plastic shaker bottle. This is a nice one. It's double walled and vacuum insulated, meaning there's no condensation with cold drinks and no burned fingers with hot drinks. Fits most cup holders too.
– Chris Shugart