Domenic Angelino
Domenic Angelino, MS, CSCS, CPT is a strength coach and personal trainer with backgrounds in both kinesiology research and psychology. Domenic specializes in performance, behavior change, and exercise physiology. Having lost over 100 pounds himself, he also enjoys helping others improve their body composition.
Follow on LinkedIn
Better Than Percentage-Based Progression?
Leave Reps in the Tank and Grow?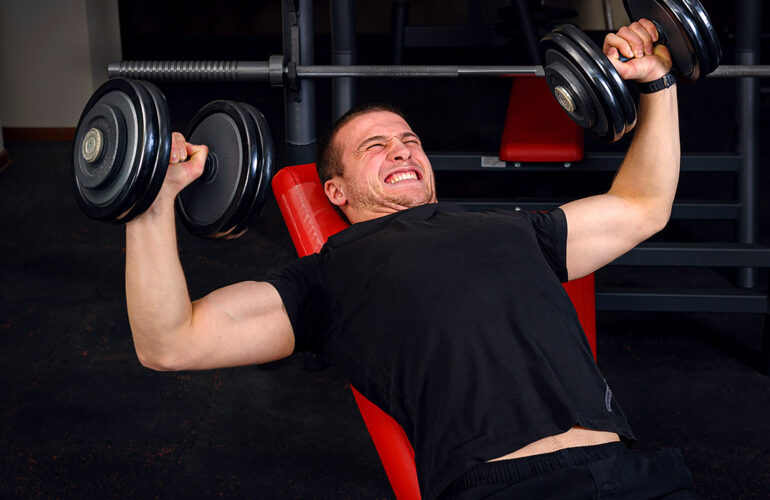 High-Intensity Strength Training