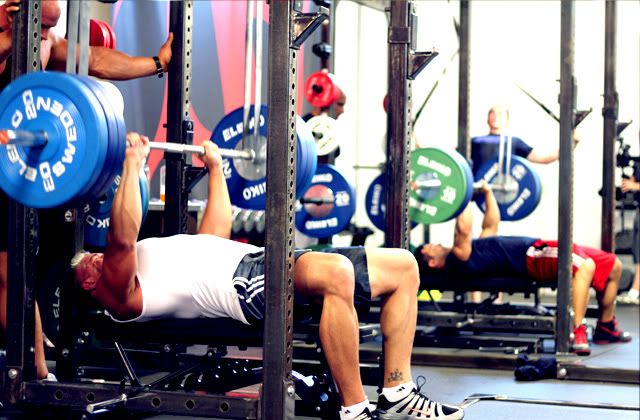 We're more committed than ever to helping you achieve the very best gains possible from Plazma,™ Mag-10®, Indigo-3G®, and your latest training program. This section of the site is devoted to following through on that commitment.
We want to encourage you to start a Log and begin interacting with our coaches. When posting a question or comment, please keep in mind that the more the coaches know about your case, the better they'll be able to customize recommendations and suggestions. So post often and don't hold out on us by not including your success story and photos.
We want your feedback and photos!