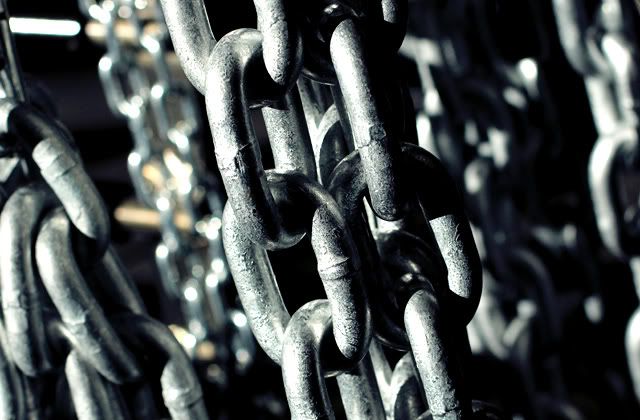 Live Coaching: Thursday
The Live Coaching Lab is your place to receive top-level guidance from our coaching staff. Training, nutrition, or supplement questions? Spill them below.
Not Seeing Spills?
If you're not able to see the Spills in today's topic, please hard refresh / clear your browser cache. It may take a few times for you to get the latest changes downloaded.
If you're still having problems, please post here:
http://tnation.t-nation.com/...support/refresh
Indigo Resources:
Info and Store Page
Original Indigo-3G Article
What To Expect
Basic Carb Guide
Things to Avoid While on Indigo-3G
Long Term Usage Strategies
5 Tips for New Indigo Users