The Power of the Pre-Bed Pulse
The new MAG-10 formula is primarily designed to be used between meals as anabolic protein pulses or used post-training in conjunction with Anaconda. But many TNation readers have discovered a new use for it: pre-bed pulsing.
Indigo Boot Camp vet, Hip Scar, was one of the first to experiment with this new strategy. Here's what he had to say.
"I started pulsing with MAG-10 before bed on April 5th. Every progress pic in my log is taken the morning after that pre-bed dose.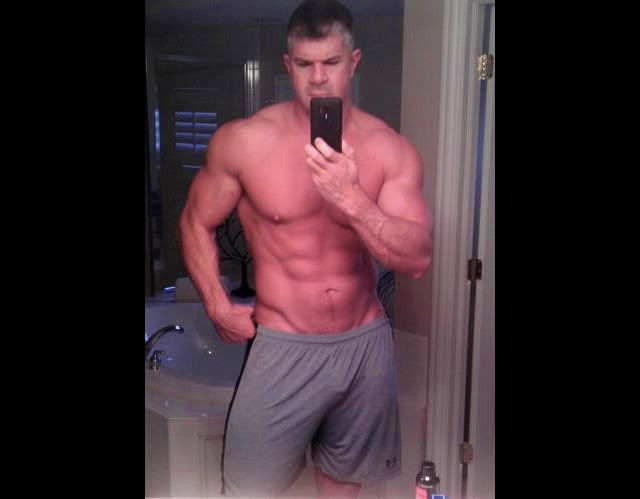 "I'm normally done with solid food for the day between 7 and 8PM, with MAG-10 taken around 11:30PM right before I sleep.
"Observations:
Soreness from that day's workout reduced.
Feeling more satiated in the morning, not like I have to run for the blender.
Appearance-wise, my muscles look fuller, but I'm still seeing that morning edge of thin, water-weight free skin and lean stomach, which carries over through the day.
Breakfast feels better utilized and quickly digested, even my 3000 calorie shake.
All really good stuff!
MAG-10
is beautiful." -- Hip Scar
Training, nutrition, or supplement questions? Spill them below. We're here to help!
Indigo Resources:
Store Page and Autoship Info
Original Indigo-3G Article
What To Expect
Basic Carb Guide
Things to Avoid While on Indigo-3G
Long Term Usage Strategies
5 Tips for New Indigo Users