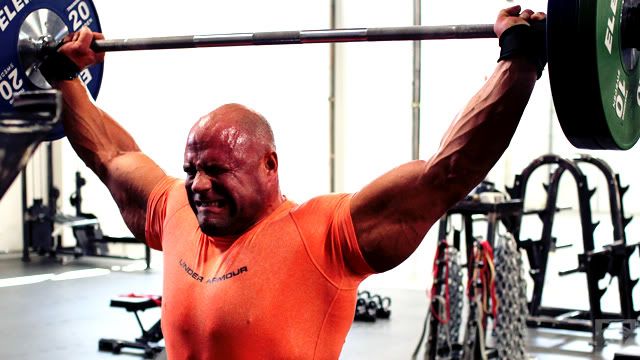 How to Optimally Use the New Anaconda and MAG-10 Formulas
What's the best way to use the new formulas? The simple answer: According the label instructions.
Tim Patterson has designed these new workout formulas to be
perfect
. No complicated mixing strategies, no huge changes in dosing based on goals. If you're training hard, just follow the label directions and you'll be shocked at your rapid results.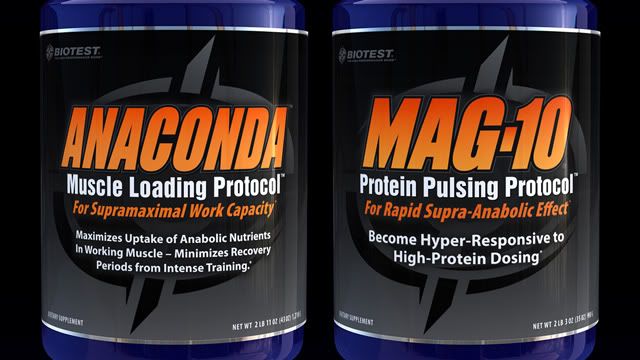 Tim designed the new Anaconda and Mag-10 formulas for elite-level lifters who are training with the most advanced protocols. These are the
exact
formulas he uses with our top muscle-monster athletes (like Christian Thibaudeau, John Schlecht, and Chad Coy) who are training two and three times per day.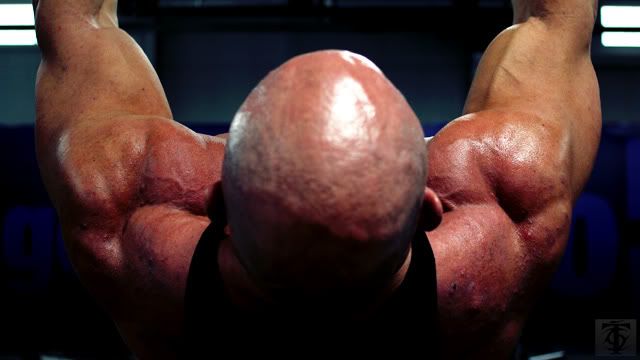 Adding anything to these formulas, including Surge Workout Fuel, will absolutely reduce the effects, substantially! If someone wants "more," simply add more Anaconda to your protocol.
Also very important: If you're training hard and want amazing gains and recovery, take at least two Mag-10 pulses after training. In fact, current research shows that the peri-workout window for enhanced protein utilization is actually a full
six hours
. So, a great post-workout protocol would be a staggering Mag-10 pulses with Finibar every 30 minutes for up to six hours.
NOTE: Creatine malate was removed from Anaconda because most advanced lifters don't want to use it. Additionally, creatine dosing is highly individualized, and needs to be managed on a case by case basis.
Training, nutrition, or supplement questions? Spill them below.
Indigo Resources:
Store Page and Autoship Info
Original Indigo-3G Article
What To Expect
Basic Carb Guide
Things to Avoid While on Indigo-3G
Long Term Usage Strategies
5 Tips for New Indigo Users