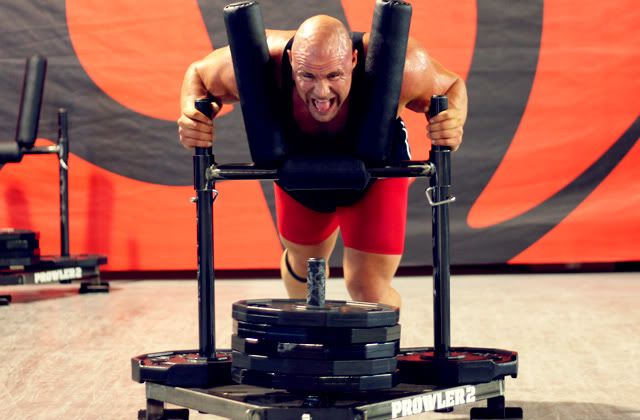 Change Your Game
You are a basketball player. You're good, but you've never been able to dunk. Suddenly, just like that, you can dunk. At will. With ease.
Question: Will you continue to play basketball the same way you did before? Will you use the same tactics? Take the same kinds of shots? Or will your new ability
change your game
?
Of course it will. And if it doesn't then you'd be nuts for not capitalizing on your new ability.
Feed the Physiology
We can't instantly grant you the ability to dunk, but we've changed the physique transformation game with our performance-enhancing, physiology-altering, results-accelerating supplements such as Indigo-3G, Anaconda, MAG-10, and Brain Candy.
Work capacity: dramatically increased. Recovery: greatly accelerated. Nutrients: Repartitioned toward muscle gains instead of fat storage. Those who are "all in" can train harder, longer, use more weight, and lift more frequently. Their sensitivity and responsiveness to training and diet has been ramped up.
Question: So why would you continue training and eating the same way you did before? Your physiology has changed. Therefore, your training and diet should change as well to take full advantage of the new you. Your
game
should change!
And that's what Live Coaching is all about. Our coaches are here to help you maximize results, achieve your goals, and -- in short -- make you look
built for bad
.
Got questions? We have answers. Fire away. -- Chris Shugart
Indigo Resources:
Store Page and Autoship Info
Original Indigo-3G Article
What To Expect
Basic Carb Guide
Things to Avoid While on Indigo-3G
Long Term Usage Strategies
5 Tips for New Indigo Users