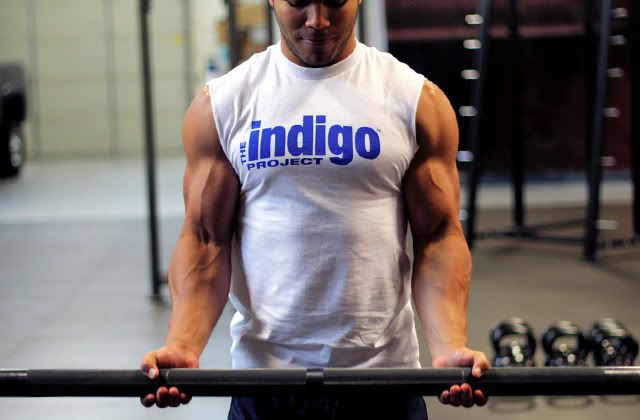 Reserved Stock and Free Indigo-3G
It's about that time again!
If you're an existing Indigo-3G consumer, the best way to make sure you have continued access to supplies is with an auto-ship program, one that you can stop at anytime and for any reason. You may also add your other staple Biotest supplements to your shipment, including the new Anaconda and MAG-10. Here's how that works:
1)
Monthly Shipment: Existing customers have the option to have one or two bottles of Indigo-3G automatically shipped to them each month. We'll reserve your order until it's time to ship, giving you top priority over existing supplies.
2)
Cancel at Any Time: A few days prior to shipping, we'll send you an e-mail as a reminder that we're going to charge your credit card and ship your order. At that time, you'll have the option to cancel the program immediately.
3)
Bonus Bottles: The auto-ship program helps us a great deal in managing inventory and planning production, it's also a cost-efficient program to run. So we're going to pass some of the savings on to you in the form of bonus bottles by shipping every 6th month free of charge. In other words, pay for five months and get your 6th month's bottle(s) free.
Again, the auto-ship program is not your only purchase option, it's simply offered as a convenience. You can still buy your initial supply and repurchase additional bottles as needed, provided they're in stock. The auto-ship program, however, is the only way to guarantee supplies.
You can sign up over the phone by calling 800-525-1940. -- Tim Patterson
Training, diet, or supplement questions? Spill them below!
Indigo Resources:
Store Page and Autoship Info
Original Indigo-3G Article
What To Expect
Basic Carb Guide
Things to Avoid While on Indigo-3G
Long Term Usage Strategies
5 Tips for New Indigo Users