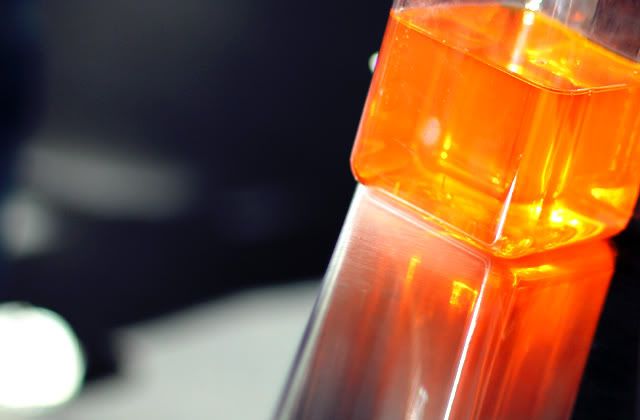 New Anaconda and MAG-10 Formulas Available by Phone Today!
Call 800-525-1940 from 9AM to 5PM MST to get your hands on our most advanced workout nutrition formulas to date
before
they're available in the store. $75 per bottle. Available to all TNation members.
Indigo-3G users may also add these to their auto-shipments or call to adjust their orders.
Indigo Resources:
Store Page and Autoship Info
Original Indigo-3G Article
What To Expect
Basic Carb Guide
Things to Avoid While on Indigo-3G
Long Term Usage Strategies
5 Tips for New Indigo Users